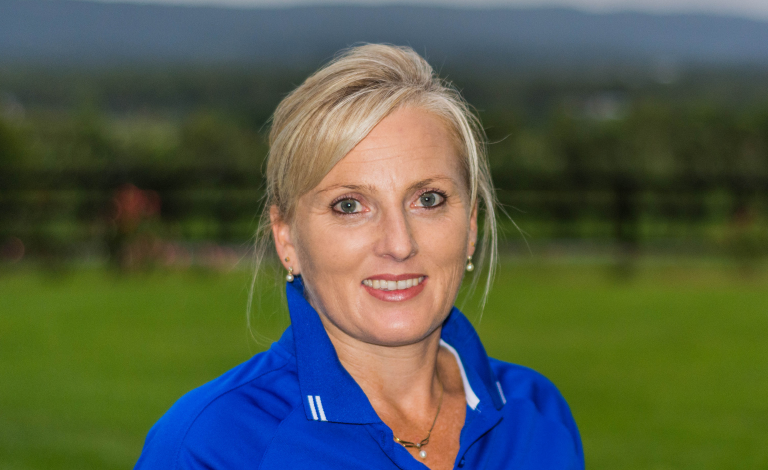 Linda combines many years of business management experience with her background in thoroughbred breeding to lead the business into the next generation of success.
Tyreel Stud is more than a business for Linda. She is a passionate animal lover and cares deeply for all Tyreel's horses. Linda is committed to ensuring each and every horse is taken care of according to their individual needs in order to fulfil their potential.
Linda is also committed to achieving the best possible outcome for each and every client, and underpins her personal care for Tyreel
'
s horses with a strong financial understanding of the industry and what it takes to achieve commercial success.
Linda prides herself on her openness to new ideas and puts power behind her passion with the latest scientific and technological innovations that have made Tyreel Stud a best-practice leader in the constantly evolving thoroughbred industry.
She also strongly believes that building a dedicated staff team along with close relationships with expert nutritionists, agronomists, farriers and veterinarians to provide customised programs suited to the individual needs and behaviours of each of her horses is the key to Tyreel
'
s ongoing success.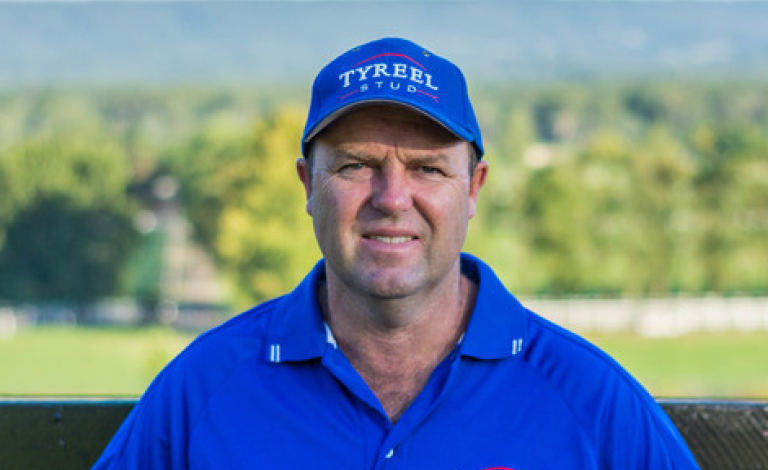 From managing all things machinery to planning and programing the redevelopment of Tyreel Stud pastures, Laurence is responsible for providing a quality balanced feed supply for Tyreel's horses and maintaining the appearance of the property.  During the breeding season Laurence will be found driving mares and foals to and from the Hunter Valley for walk-ins.
His role of Tyreel is the culmination of his born-and-bred passion for farming and utilises the many skills he built throughout his time prior to Tyreel Stud to ensure the farm operates at maximum production.
Laurence is not satisfied to simply rest on his laurels. Rather, he believes in always thinking outside the box and welcomes a broad range of ideas from horse industry professionals to keep Tyreel performing well ahead of the pack.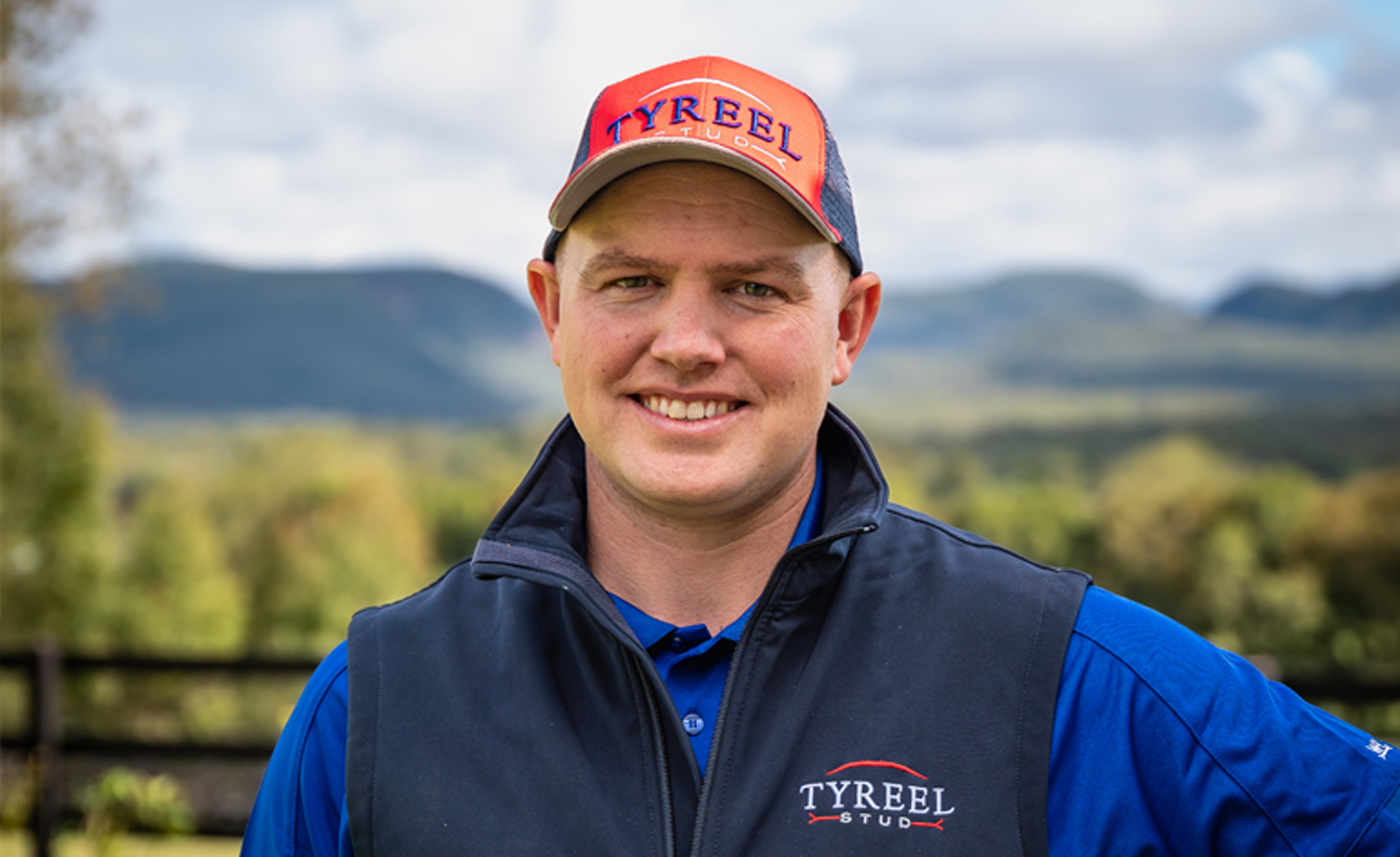 Alex's passion and respect for the horse grew from a young age, and it soon became evident that he was destined for a career within the Thoroughbred industry. His career started with riding racehorses on the Downs of Epsom (UK). This led to an interest in the thoroughbred breeding industry. After completing the Bloodstock Course at the National Stud (UK), he soon found himself employed by Coolmore, where he worked and travelled around the globe for twelve years, gaining experience in all the areas of stud work.
Alex has had the opportunity to work alongside leading industry figures, and whilst under the banner of Coolmore, he's completed stints at Cambridge Stud (NZ) and Blue Gum Farm (VIC). He has gained experience in Coolmore's central farms in Ireland, America, and Australia – where he managed different areas of the farm, including the Stallion Unit.
Alex commenced his new role with Tyreel in April 2023; he is committed to working alongside the dedicated and passionate team within Tyreel. He brings a wealth of knowledge that will assist the team in nurturing bloodstock to the highest level.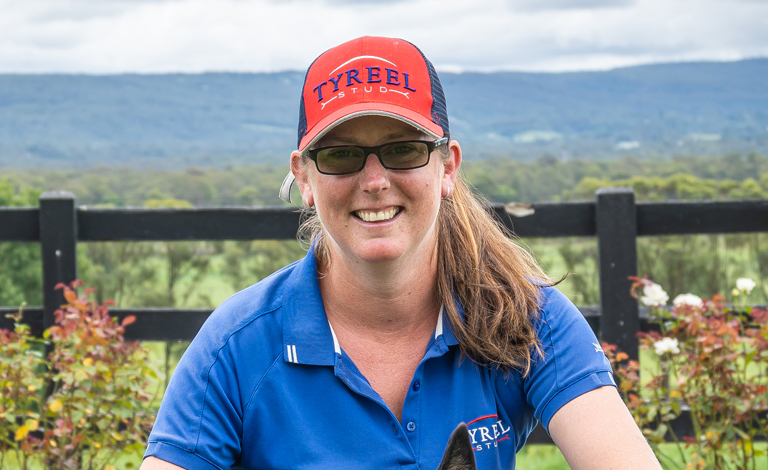 RENEE GIBSON
Stud Hand
Renee commenced with Tyreel Stud in November 2015 and comes with a strong background in raising, educating and handling all levels of bloodstock. She prides herself on her attention to detail and commitment to the horses. Renee spends time tending to our beautiful gardens and maintaining all areas of the farm.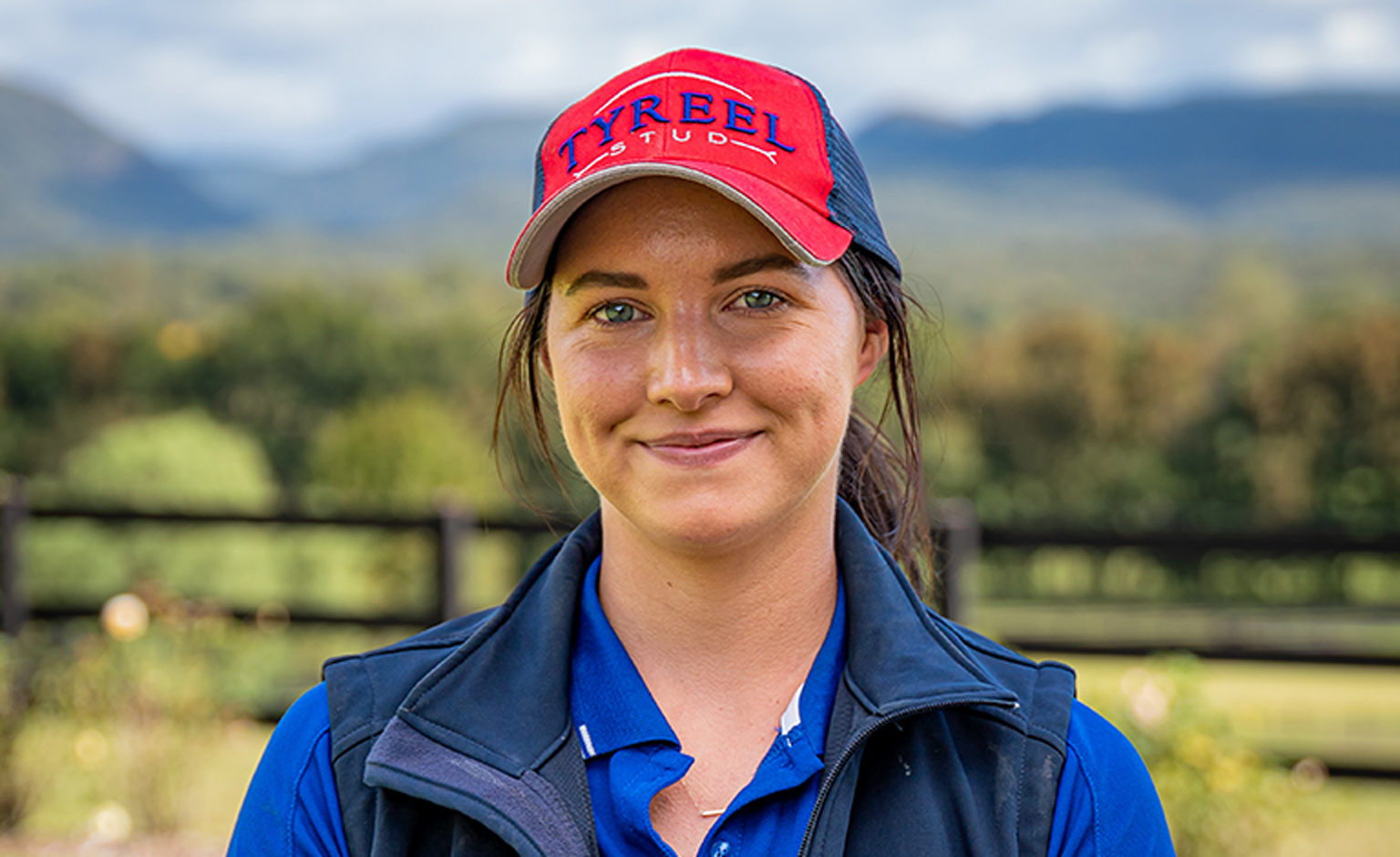 Georgia Rea
Stud Hand
Georgia commenced with Tyreel Stud in 2022 as a Stud Hand. She brings over Eight years of experience with performance horses. While working with Tyreel, she has gained experience travelling and working alongside highly regarded Veterinarians. She brings a strong work ethic, attention to detail and a passion for foaling and working with young stock. A passionate horse rider in her spare time, she brings high respect and care for the horses at Tyreel.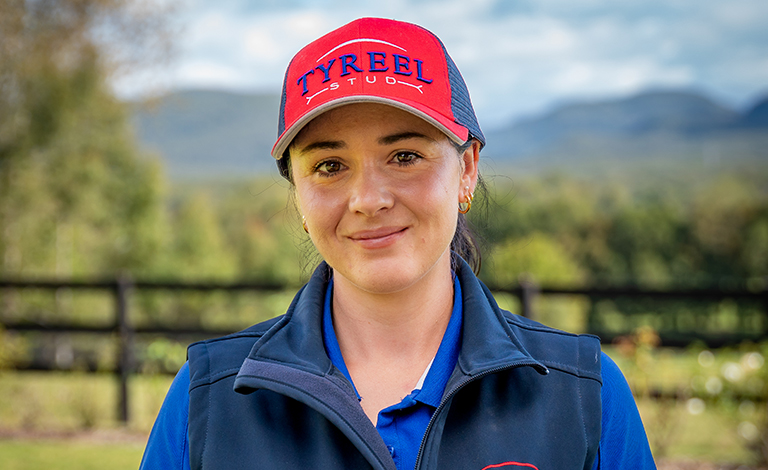 Helen Vorbach
Stud Hand
Helen commenced with Tyreel Stud in 2021 as a Stud Hand. Helen is a passionate horsewoman who has owned, ridden, and cared for horses for over 20 years. She enjoys watching the horses grow and progress and is involved in all aspects, from foaling to sale preparation and sales. She brings a calm, positive attitude that shines through in her work, ensuring that each horse thrives here at Tyreel.