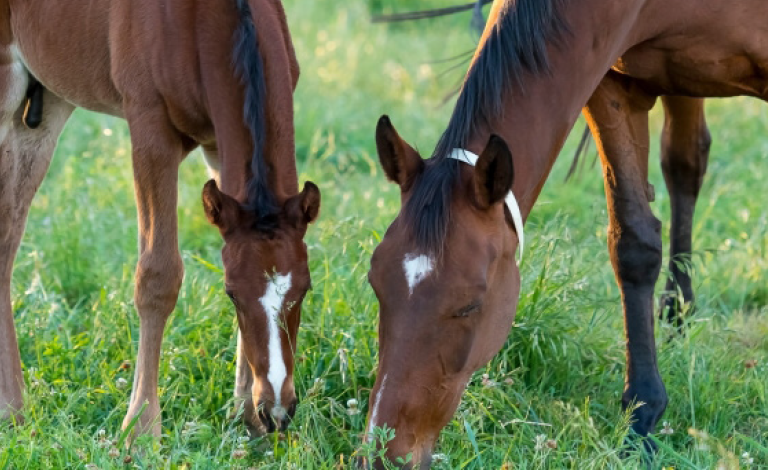 BROODMARE AGISTMENT
Tyreel Stud is in the perfect location being within the Sydney Basin and a short distance from the City centre giving Sydney based clients the opportunity to be able to inspect their bloodstock and have an active involvement in their bloodstock development.
WEANLING AGISTMENT
Well balanced pastures, specialist farriers and veterinary care combined with quality individual care Tyreel Stud prides itself on raising these young athletes to be able maximise their growth and development potential. They are provided good quality early education to build confident weanlings and are grown in a safe environment.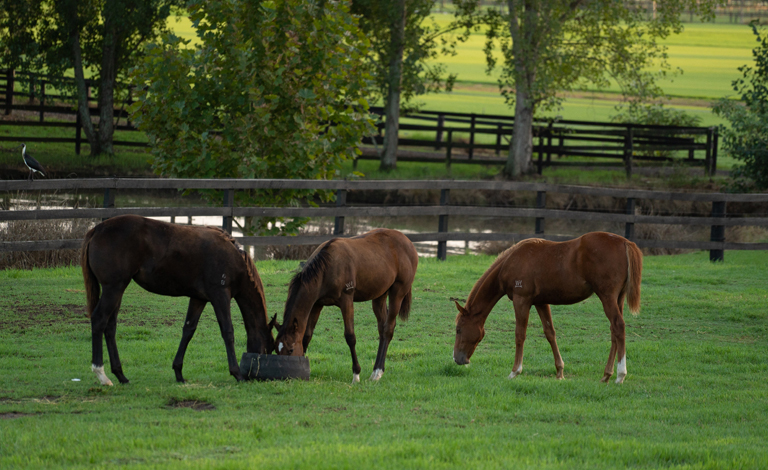 YEARLING AGISTMENT
A continuation of the dedicated way in which our weanlings grow, again focusing on the individual care and attention to detail of raising our Yearlings. Providing all the crucial foundations during these vital early years is a formula in which champions are made.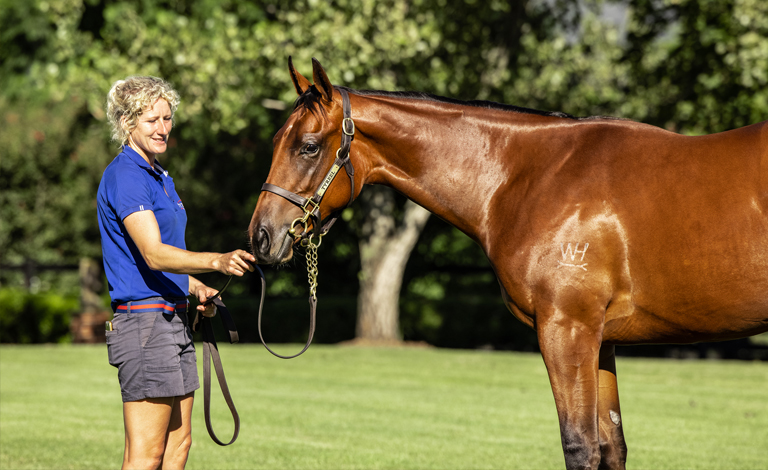 YEARLING PREPARATION
Tyreel's success in the sales ring has become synonymous with the reputation of the Stud. Contributing factors of this success is the team and the facilities that continue to produce the highest level of preparation for their yearlings.